The DNA of LisaCo can be traced back to a pioneering woman who broke barriers in the 1970s insurance industry. Sandy Scholnick was the first female salesperson for Equitable Life in the Midwest. Decades later as a respected force in the industry, Sandy encouraged her children, Lisa and Gary, both by word and by example to help others create security through strategically applied insurance.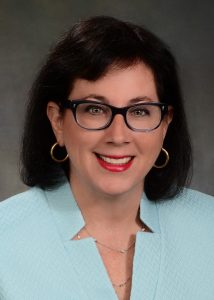 As professionals, the siblings share a customer-focused philosophy in their respective specialties: Lisa focuses on disability income; Gary specializes in life insurance, long term care and estate planning products.
Lisa concentrated her early career on working in disability departments of the nation's most prominent and respected insurance companies, learning the industry from the inside out. From this hands-on experience, she has become a well-rounded sales professional with an exceptional depth of knowledge. Her mission is to educate clients and provide white glove service.
This specialized knowledge has served her well as a top Disability Income producer. Gary honed his trade on Wall Street, developing pension and deferred compensation tools.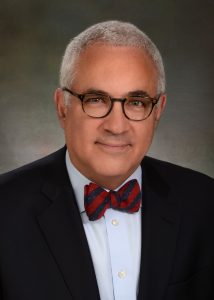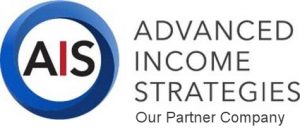 After forging successful individual careers, common goals brought the pair together, along with their mother, to form Scholnick Associates, Inc. Launched in 1988 by the mother-daughter duo, Scholnick Associates was a financial advisory, wealth preservation and insurance brokerage firm based in Bingham Farms, Michigan. Gary returned from New York shortly thereafter to further expand the reach of the family business.
While the passing of their mother resulted in the reorganization of Scholnick Associates' corporate architecture, Lisa and Gary continue the high touch, high integrity practices she taught them. Lisa established Lifetime Income Sales Associate, LLC; Gary formed Advanced Income Strategies, LLC. The siblings have separate companies, but a joint business. They proudly carry on her gracious legacy with a profound dedication to their clients' long-term financial health.