LisaCo and AIS offer vehicles that provide guaranteed monthly cash flow.
Our goal is to preserve your success.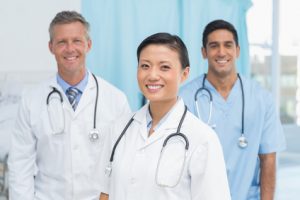 With decades of hands-on experience, LisaCo and our partner company Advanced Income Strategies, LLC (AIS) offer exceptional financial tools that provide a guaranteed monthly cash flow. We help clients protect their ability to earn an income. It's your most valuable asset.
We can help you achieve your financial goals with:
Annuities – A fixed sum of money paid each year.
Asset Protection – Strategies & techniques for protecting resources from potential creditors.
Business Planning – Ensuring the continuity of your enterprise with a succession strategy.
Buyout Agreement – Planning for a partnership's ongoing viability.
Charitable Planning – Supporting personally meaningful causes while minimizing taxes.
Disability Insurance – Preserving personal cash flows during times of illness or accident.
Estate Planning – Creating a well-crafted and well-considered blueprint for eventual estate distribution.
Overhead Insurance – Protection for your small business if you become disabled.
Life Insurance – Providing financial security with a "Gift of Love" to your survivors.
Long Term Care (LTC) – Insulate retirement savings with a plan for ongoing, daily care in senior years.
Retirement & Income Planning – Accumulating wealth for your Golden Years.