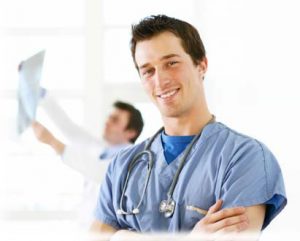 LisaCo is a boutique insurance brokerage firm that specializes in providing Individual Disability Income Insurance plans to the medical/dental marketplace and closely held businesses for the last 30 years. We take pride in offering top quality personalized service to our clients. We can help you accelerate your learning curve and deliver answers that make sense.
We all have some type of protection…. Whether is it homeowners insurance, health insurance, life insurance, etc. But the one thing that pays for all this protections is your ability to earn an income. That is the overall foundation of Disability Insurance.
---
Lisa Ann Scholnick, LIC, RHU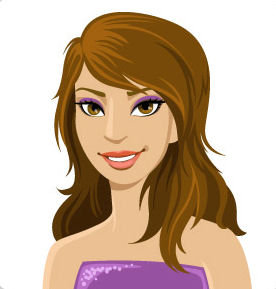 Lisa Scholnick has invested decades in the preservation of earning potential. A disability income consultant by training and an educator by nature, Lisa is a perennially in-demand speaker at Michigan's largest teaching institutions. Her skills as a gifted communicator are used frequently to spread financial literacy among graduating medical professionals. She explains the options available to provide income security to individuals who've spent years investing in their future. Lisa encourages and facilitates informed decision-making.
The University of Michigan graduate, who has earned the Registered Health Underwriter and Life Insurance Counselor designations, began her career as a disability income product specialist for leading insurance carriers more than 30 years ago. With a national reputation, Lisa is also a frequent guest of carriers to introduce products to their sales force.
Among her core competencies are the intricate mechanics of underwriting and the ability to distill complex industry language and dense contract provisions into digestible information. She pairs these well-developed skills with a talent for evaluating personal needs. The result is a curated product assortment that directly targets individual needs and protects each client's standard of living.
---
Gary Scholnick, CLU, ChFC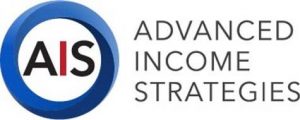 Intrigued by numbers and gifted with words, Gary Scholnick has spent a lifetime perfecting the outcome of insurance-based products. The Michigan native carved out a Wall Street career developing pension and deferred compensation tools while servicing a blue chip roster of clients with instantly recognizable names. After graduating from Cranbrook Schools and then The University of Michigan, Gary launched his 35 year career with a sought-after internship at Equitable Life. Daily interaction with the nation's most resourceful and astute minds inspired a lifelong fascination with the analysis and application of financial products.
Pioneering work at a Miami-based think tank and his own NYC financial services firm further refined Gary's knowledge base and business acumen. Using conservative yet creative strategies, he became Equitable's seventh largest producer in the nation. Gary's expert application of pension instruments created, stabilized and maintained wealth for discerning individuals.
A second generation insurance consultant who is a Chartered Life Underwriter and Chartered Financial Consultant, Gary formed Advanced Income Strategies in 2010. He focuses his skills on client education and wealth consultation. The Bloomfield Hills native and resident knows his neighbors, values his community and is centered on long-term relationships and innovative insurance strategies.
---
Lisaco LLC is licensed in in the following state
Alabama, Alaska, Arizona, California, Colorado, Connecticut, Florida, Georgia, Idaho, Illinois, Indiana, Iowa, Louisiana, Maryland, Minn, Missouri, Mississippi, New Jersey, New Mexico, New York, North Carolina, Ohio, Oklahoma, Oregon, Pennsylvania, South Carolina, South Dakota, Texas, Tenn, Utah, Virginia, Washington, Wisconsin
What this means is that we can assist you in finding and gaining the right coverage for your life and lifestyle based on the many available options.
---